Not a machine, but a live teacher
Busy executives and frequent travelers can benefit from our online classes. Our online classes are not pre-recorded, machine-driven exercises, but a real, live teacher who knows the student well and who meets with him or her regularly to follow a program that meets the specific objectives of the student. Thus, these online courses offer the same personalized attention as our in-person classes with the added benefit that our easy-to-use technology allows people to take their class on the go, anywhere.
Live Online
Overview
Simple, scalable solution that everyone can use from anywhere
From one student to thousands, students at all levels can benefit from the quality of teachers that MLC is recognized for in the palm of their hands.
Live
One to One
Live one-to-one teaching cannot get simpler. It is easy and yet one of the most effective learning methods. Using an interactive whiteboard with audio, video and chat facility, the teacher is virtually with you, explaining the complicated concepts in an easy to understand manner. The Student can chat with the tutor, ask questions, draw, view and share documents – all within the comfort of one's home. Our teachers conduct a regular assessment of students to help them internalize every concept.
What to expect
Learn from a professional who understands your particular language needs
A coach that guides you through, each step of the way
An international instructor just for you
It's just like learning in a classroom
Available from anywhere with exactly what you need
A talented team ensuring your progress
A One-on-One access to your professional goals
Teacher Profile
University Training / Certification
Teaching Experience: Minimum 2 years
Experience: Minimum 2 years in the business world
Take your free online class
Award-winning Business English Program
Our program includes:

Real business case studies
Real interviews and readings
Conversational business
Business vocabulary
Functional business interactions
Grow your business skills

Presentations
Negotiations
Reporting
Emailing, etc.
To cover all business areas including

Finance
Management
Marketing
Human Resources
Logistics
Easy to use
Joining our class is as easy as 1, 2, 3:
Join in with the invitation received
Participate in class
Download App if you prefer to use your phone
Courses Available
Although many other programs and courses can be accommodated to a live virtual class, this modality is available for our English Program, Business English Program, as well as most of our Advanced and Specialized Courses.
Same Rates
Capitalize on the flexibility of live virtual classes for the same cost as our in-person classes.
Benefits
Effective

Tutors can gauge student's progress and align the teaching style
Regular assessments and progress tracking
Interactive

Let's students clear doubts on the fly
Instructors can freely share content to reinforce concepts - videos, presentation, pdf and more
Personalized

Customized approach with every student
Our instructors tailor the lesson plans to your needs
Saves Time
Saves time searching for tutors
Convenient

Saves time searching for tutors
No time wasted in commuting
Safe

Safety within confines of home
Get to know our personalized courses in other languages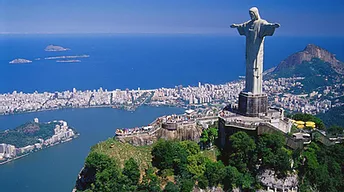 Portuguese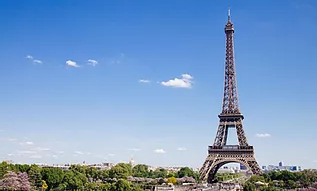 French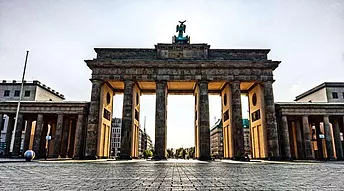 German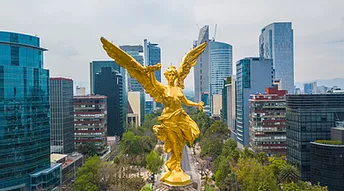 Spanish
Take your free online class
Exam description:
Tests for all English levels (European Union CEFR: A1, A2, B1 B2, C1 and C2)
You receive a CEFR English Exam Certificate which you can attach to your curriculum vitae (CV), job application or your resume.
You get feedback about which English grammar categories you need to improve for your level of English.
Analyze your language weaknesses.
No strings attached.
Free Sample Class description::
You will be greeted by a real teacher that knows your level and will provide insight on some areas of opportunities. You will receive at least 25 minutes of personalized coaching on your language skills.
You will have the opportunity to experience our methodology and business material.
Again, no strings attached.
Please fill out the following form to receive an invitation for your free placement test and to schedule your free class: