WHY US?
Modern Language Center has built its capabilities on six pillars that make us unique. For over a decade our international team of coaching professionals, together with a broad, tailored portfolio of corporate services, have trained prestigious executives and their staff, providing a tailored offering that meet and surpass our clients' objectives. Our level of service, reporting and attention to detail is second to none; allowing you to focus on your core business while we take care of the rest!

BROAD TAILORED PORTFOLIO A broad portfolio of specialized courses that can be customized to meet your business objectives.
RIGOROUS ACADEMIC CONTROLS Rigorous and objective progress controls, overseen by foreign language teaching professionals.
IMMEDIATE RESPONSE Our consultants provide you with quick and effective administrative and linguistic support to let you focus on your business.
TALENTED GLOBAL INSTRUCTORS A highly-trained team of international teachers with experience in various areas of specialty.
ALIGNED PROGRAMS Our levels are aligned with the internationally recognized Common European Framework of Reference for Languages (CEFR).
RENOWNED CORPORATE LEADERS 15+ years of experience training top executives and professionals in a wide range of industries; pharmaceutical, entertainment, consumer, financial, etc.
Over a decade of successful
and growing relationships
What our clients say about our services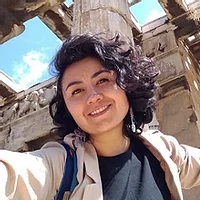 Kary
I had the privilege to meet a great teacher at Modern. I love the class dynamics, very cheerful and professional. 100% highly recommendable. Great native teachers!
Araceli
My experience with Modern has been good. They really know the business world. They analyze you and adapt their teaching to your profession and learning style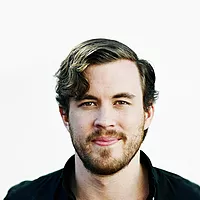 Javier
Excellent English courses. Native teachers for each language. Very updated on business topics. Flexible service. Focused on goal achievement. Highly recommendable