Conoce a nuestros profesores
Aprende de un profesional que entiende tus necesidades del lenguaje. Encuentra el mejor profesor de Inglés para ti.

Elige entre nuestros profesores expertos de Inglés Online y recibe la mejor experiencia de aprendizaje.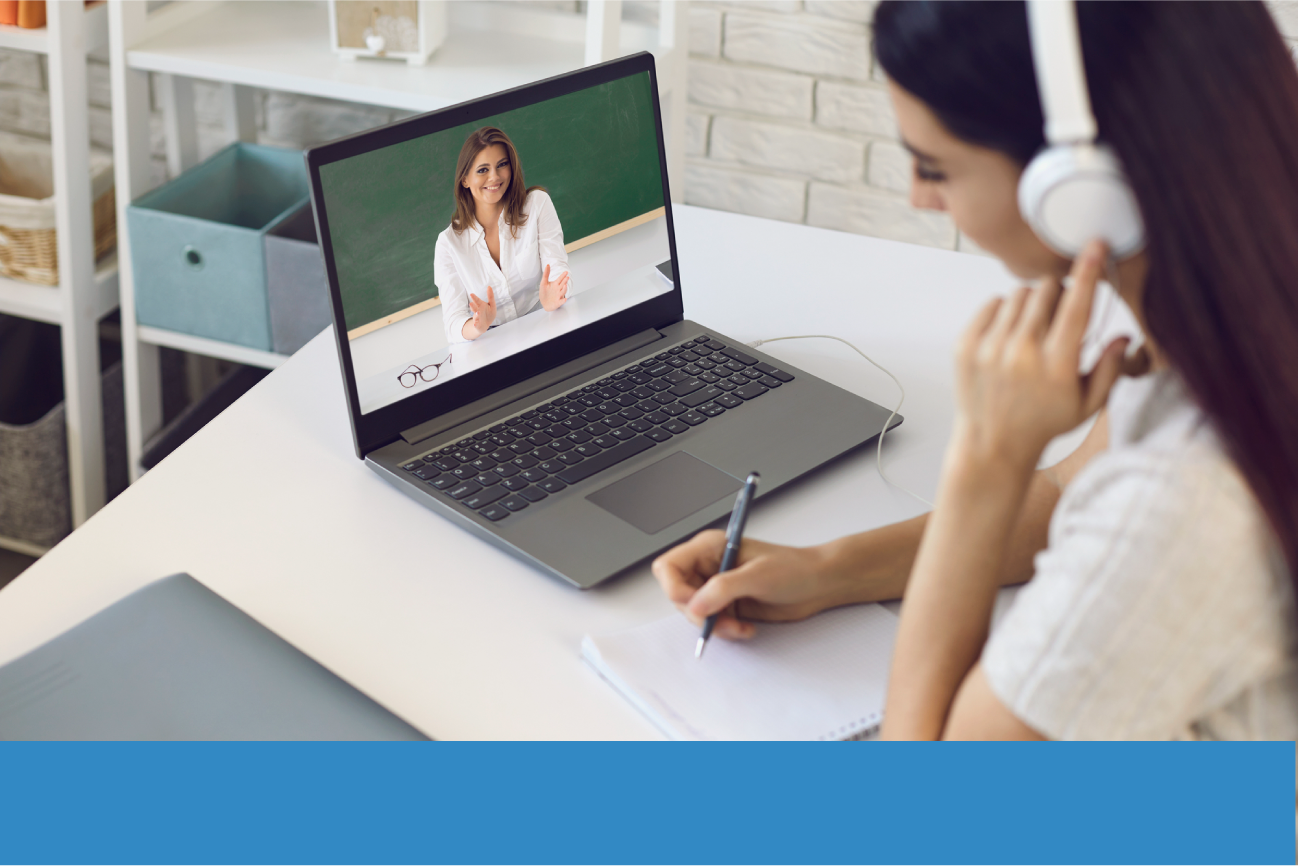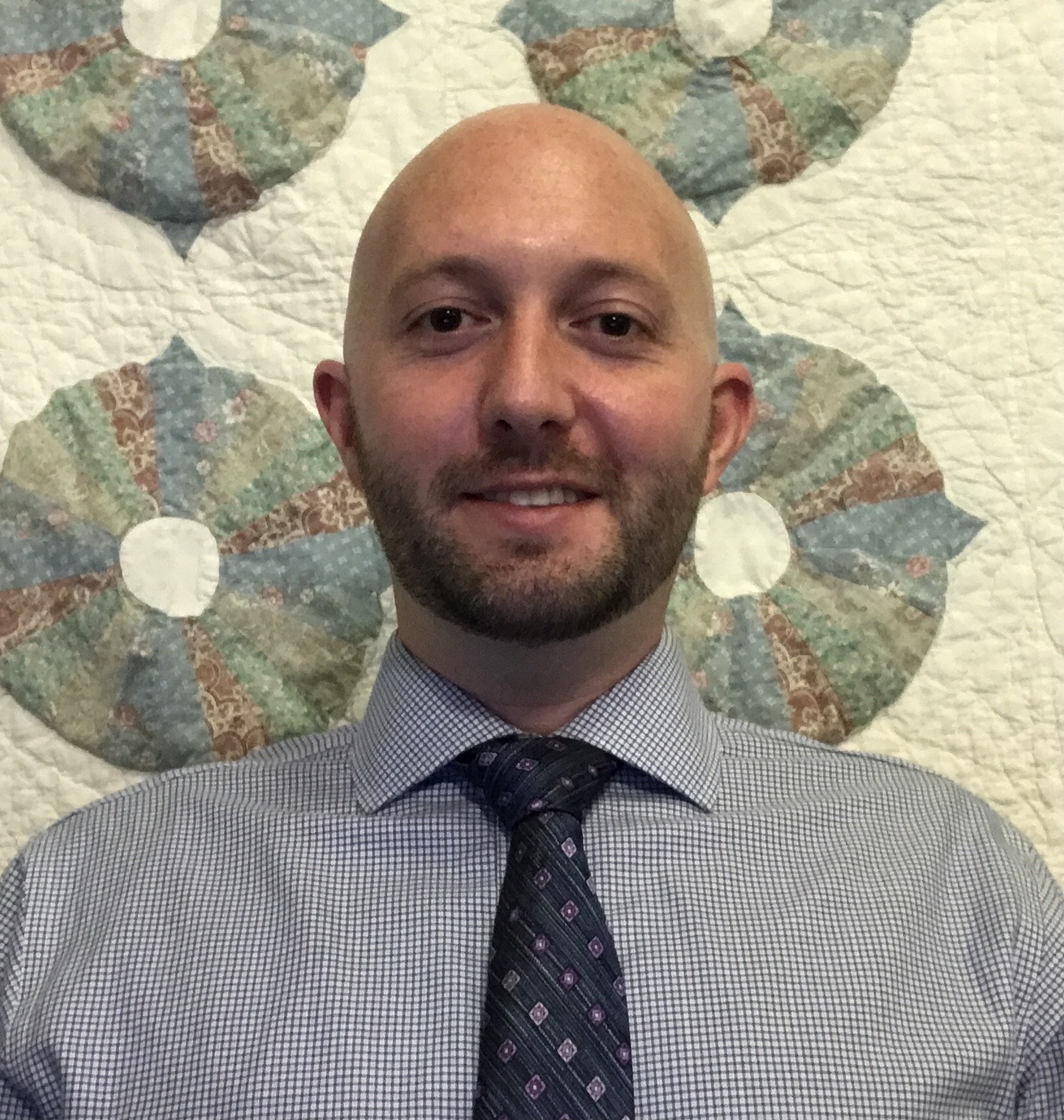 Ver más
Bryan Lane
Certificado por TEFL/TESOL
Idiomas:
I am a 34-year-old American, and grew up in Sacramento, California. I went to University of Hawaii at Manoa and majored in linguistics, with one year of study abroad in Tokyo, Japan. Since graduating, I have lived and worked in five countries, and traveled to many more (on a budget, of course!). My favorite hobby is scuba diving, but I enjoy any activity in nature, although I prefer to live in big cities. I enjoy learning new languages and cultures, and am currently learning Spanish in preparation for moving to Mexico City very soon. It is interesting to see how our native language shapes our thinking and acquisition of a new language. I'm excited to take the learning journey alongside you!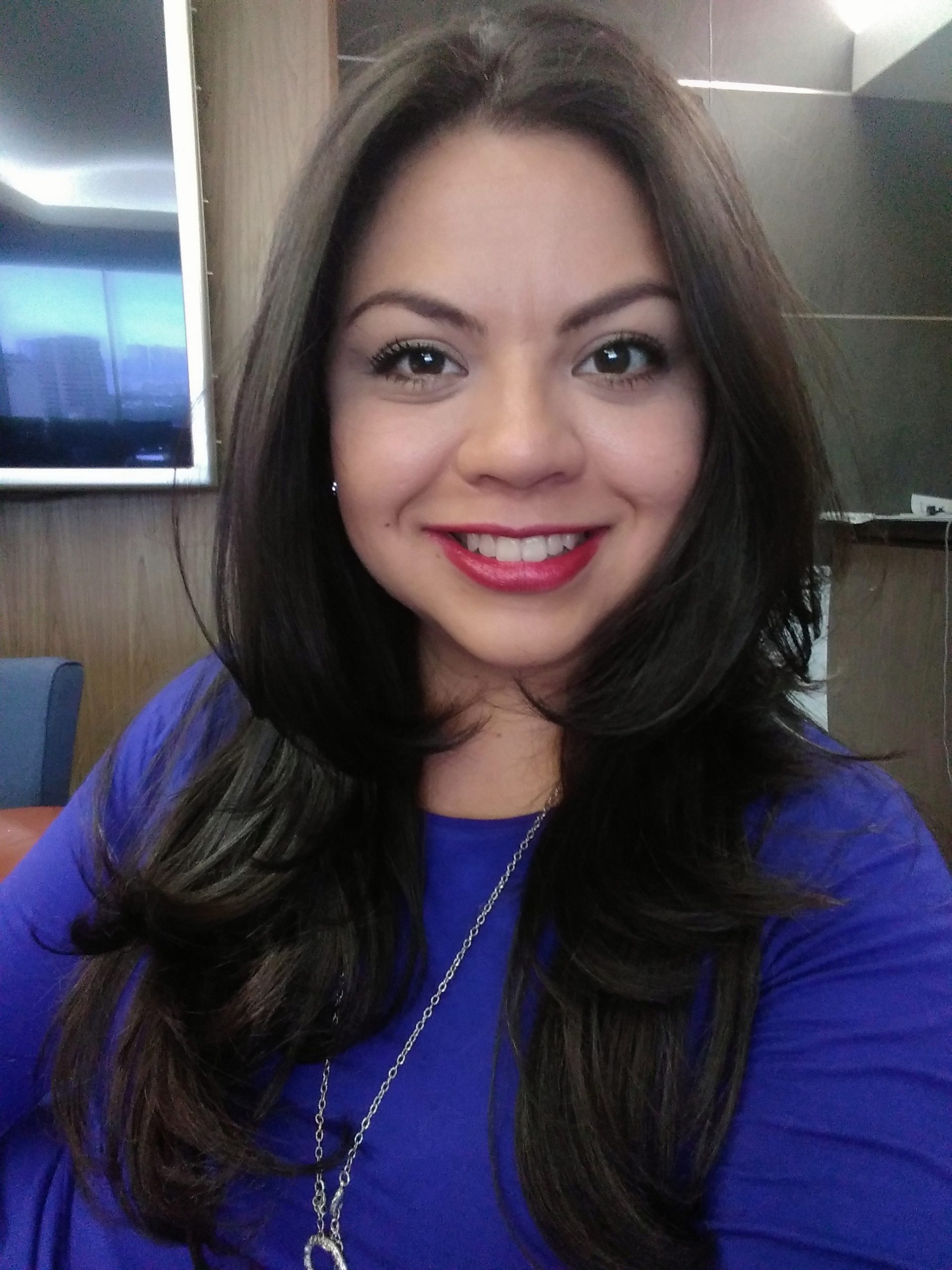 Ver más
Julius Caesar once said that "Experience is the teacher of all things", and I am a true believer in embracing every new adventure that life has to offer. I have lived in three different countries, traveled on four continents. I find meaning in exploring the world and meeting people from different backgrounds and cultures. Proud Mexican, coffee lover, hot sauce enthusiast, and indie music fan.